My Featured Blogger this week is Muurian of UptownNerd, a Nigerian Legal Practitioner and novelist with an insatiable hunger for knowledge. Muurian writes on a wide range of topics, here a notorious lab experiment with frightening implications about human society. Read on.
Uptownerd.com
The Universe 25 Experiment is a scientific experiment performed by American top scientist, John Calhoun. In the experiment, the scientist used an artificially created mice colony to perform an experiment to help further understand the dynamics of the human society.
John Calhoun built a colony of micefor the experiment and brought in hundreds of mice to fill it in. The colony itself was built as a paradise, containing surplus food and water with all good housing conditions that you will expect in a typical paradise. He called it "Paradise of Mice". The plan was to watch the hundreds of mice live in this ideal world of surplusage, multiply and seemingly enjoy themselves forever.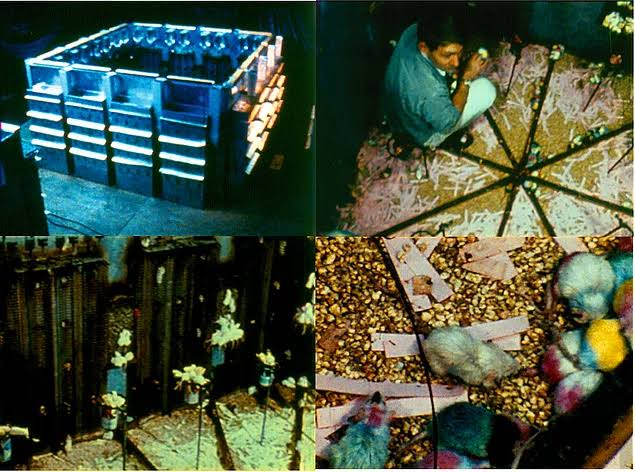 HOW BIG WAS UNIVERSE 25 IN CALHOUN'S EXPERIMENT?
The Universe 25 was the biggest of John Calhoun's compartmentalized rat utopia experiments. Although he started the scientific inquiry in a rural place, he later got his own lab…
View original post 591 more words