My Featured Blogger this week is the creator of Potatoes and the Promise of More Potatoes. I don't know his name, but he does say this about himself: "I am a member of the Wyandotte Tribe of Oklahoma and I'm not only proud of that fact, I am smug about it." His blogger handle is Masercot, so I suppose you could call him that.

But the main thing is that you visit him and visit him often, because not only is he a proud Native American, he's one of the funniest dudes I've ever encountered in this great and mysterious place they (whoever they are) call the blogosphere!
Potatoes and the Promise of More Potatoes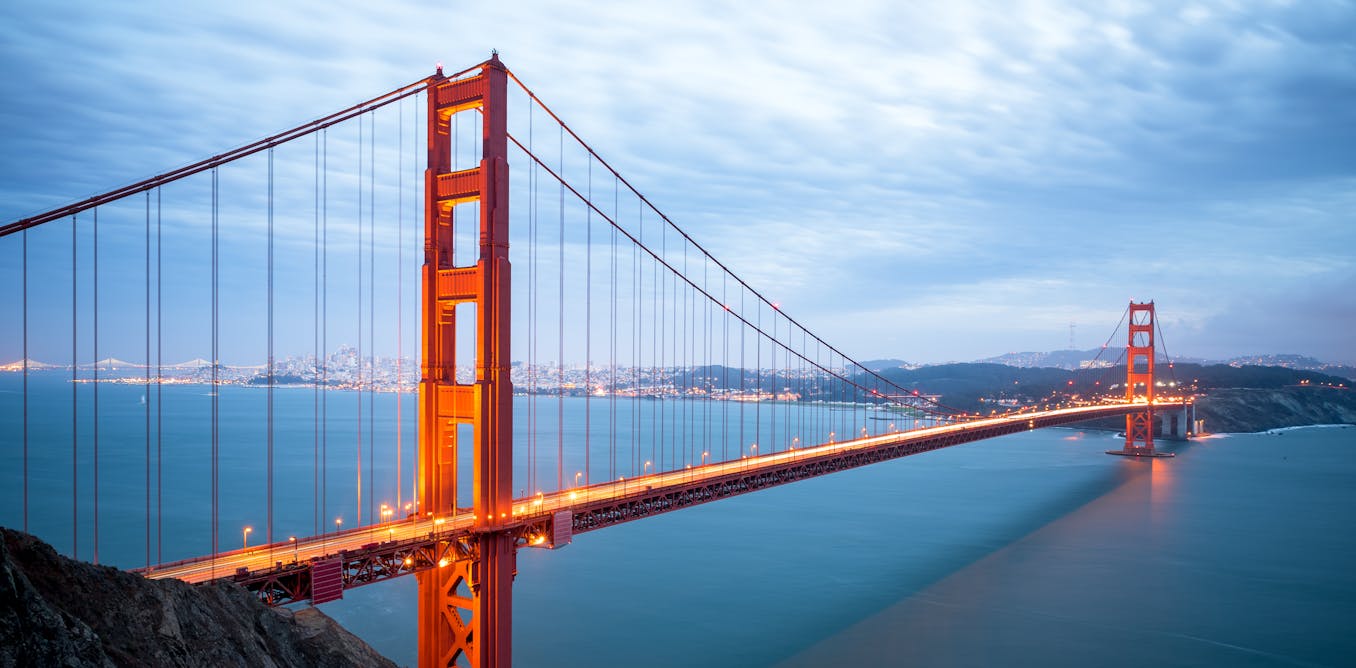 Astronomers keep finding planets around other stars; and, if you believe them, I've got a bridge I want to sell you. It's my bridge… I've got a receipt. The guy who owned it didn't need it anymore because he bought himself a catapult. Most of it is in my backyard, but, I've got a few sections sitting in a hotel suite just outside of town, so I'm a motivated seller.
Actually, what I meant to say was…
Astronomers claim to be finding planets around other stars; but, really, how would we know if they were lying? The only people who could check would be other astronomers and they are ALL IN ON IT. I'd love to be able to make wild claims, such as, "we can tell the exoplanet has nitrogen in its atmosphere and ponies on its surface". Are you going to call an astronomer a "liar"? And, wouldn't…
View original post 165 more words