My Featured Blogger this week is Bitter Ben, the amusingly curmudgeonly (but not particularly old) man who began with Ben's Bitter Blog, then moved on to Ben's Bitter Blog 2, and now operates the Bitter Entertainment Network blog site, which he plans to expand with waggishly testy videos. Ben is either building a churlish empire or on the run from people's he's ticked-off over the years. Not sure which. Probably both.

Seriously though (by which I mean not serious at all), you'd better visit Ben before he jumps to yet another dimension, like a playfully peevish Dr. Who.
Bitter Entertainment Network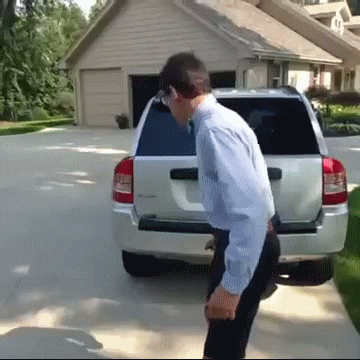 Math isn't good for anything.
I learn simple and stupid things every day from Google and YouTube. There is only so much you can learn from teachers and school. Especially because most of the stuff they teach you is really boring and not something, I need to know. Like Math. When is the last time I ever learned anything from that? Oh yeah, 1+1 = 3 . My teacher's spent way too much time teaching me that when they could have been teaching me how to change a spare tire. Or how to cheat the algorithm on jobs, so I could get more interviews. Why was I learning about the five layers of earth crust when I should have been learning more about the layers of Pizza Hut's Stuffed Crust?
All I know is that they really didn't teach us the stuff we really needed. Thankfully YouTube and Google came…
View original post 610 more words